Beeview Studio was founded in 2014 by Daniel Jarkovsky, who is the company owner, as well as the main pilot and cameraman,
Daniel has over 7 years experience in the industry and has certification from the Irish Aviation Authority (IAA), as well as insurance cover for up to €6.5 million.
We also have a second drone pilot and cameraman, Patrick Hughes who also works on projects.
All our product, interior and portrait photography is done by our resident photographers Silvester Kalcik and Mikey Stavrovski, using Canon 5D Mark III and Nikon D810 cameras.
Equipment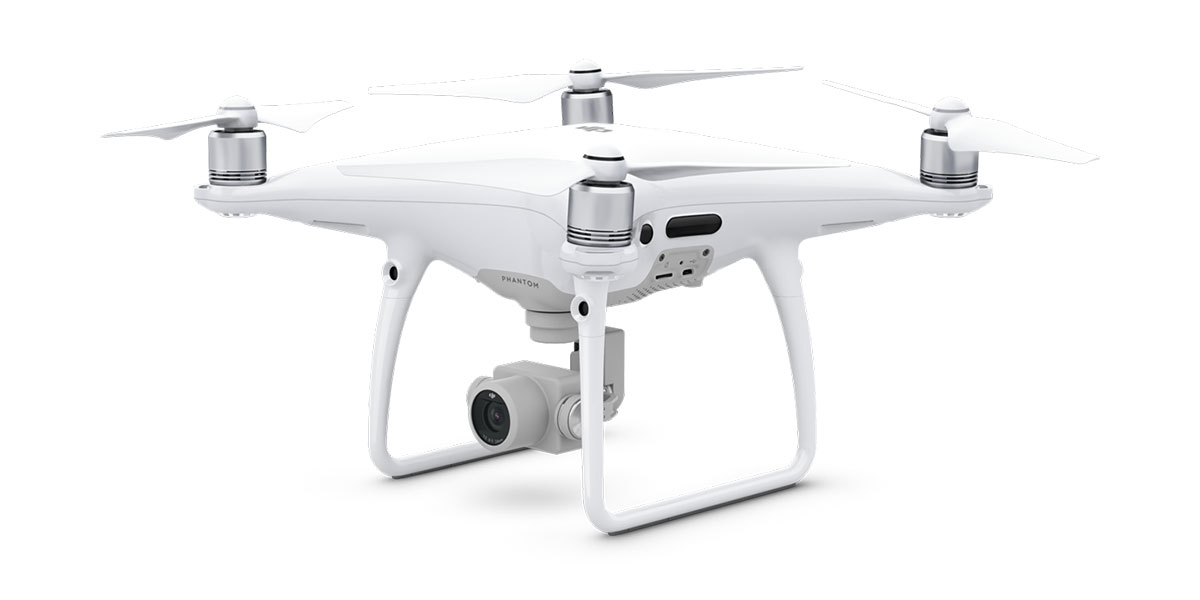 For aerial video we use the newest DJI drone product, the Phantom 4 Pro, with a 1-inch, 20MP Exmor R CMOS sensor, capable of shooting 21M pixel images.
H.264/H.265
C4K:4096×2160 24/25/30/48/50/60p @100Mbps
4K:3840×2160 24/25/30/48/50/60p @100Mbps
2.7K:2720×1530 24/25/30p @80Mbps
2.7K:2720×1530 48/50/60p @100Mbps
FHD:1920×1080 24/25/30p @60Mbps
FHD:1920×1080 48/50/60 @80Mbps
FHD:1920×1080 120p @100Mbps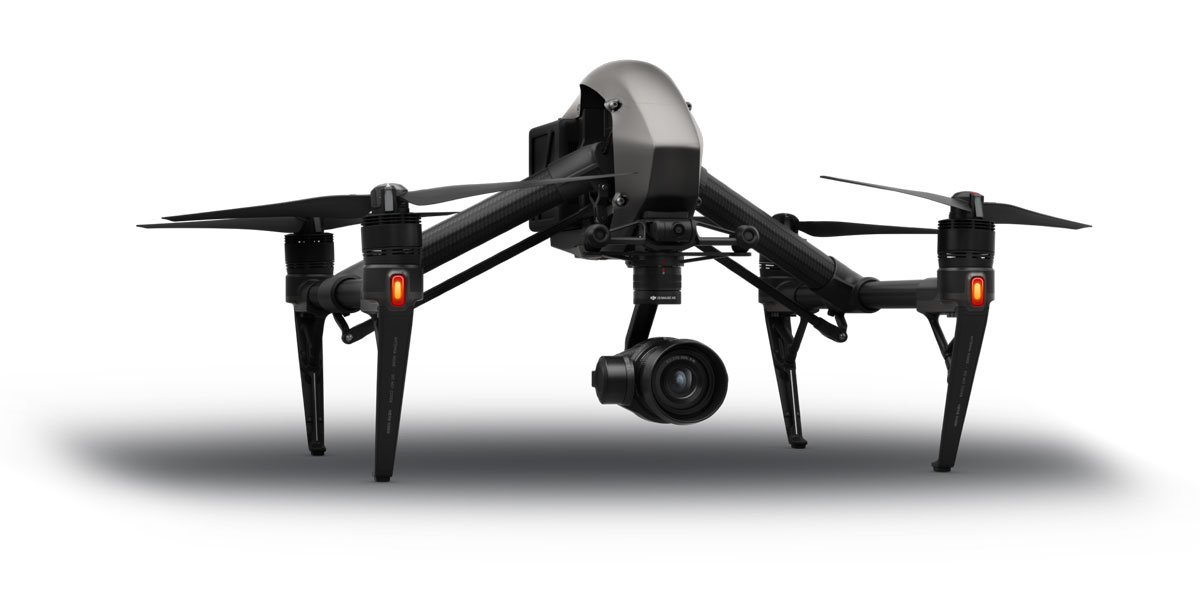 On special request we can also use our Inspire 2 drone with X5S Camera.
CinemaDNG 5.2K: 5280×2972 23.976/24/25/29.97p, up to 4.2Gbps
ProRes 5.2K: 5280×2160 23.976/24/25/29.97p, 422 HQ @1.3Gbps
H.264/H.265 4K Ultra HD: 3840×1572 23.976/24/25/29.97p @100Mbps
We can provide almost non-stop flying. All our drones are GPS, fail-safe, waypoints and screen battery warnings.  Return to Home autonomy flight and they have 5-Direction of Obstacle Sensing to avoid any crashes.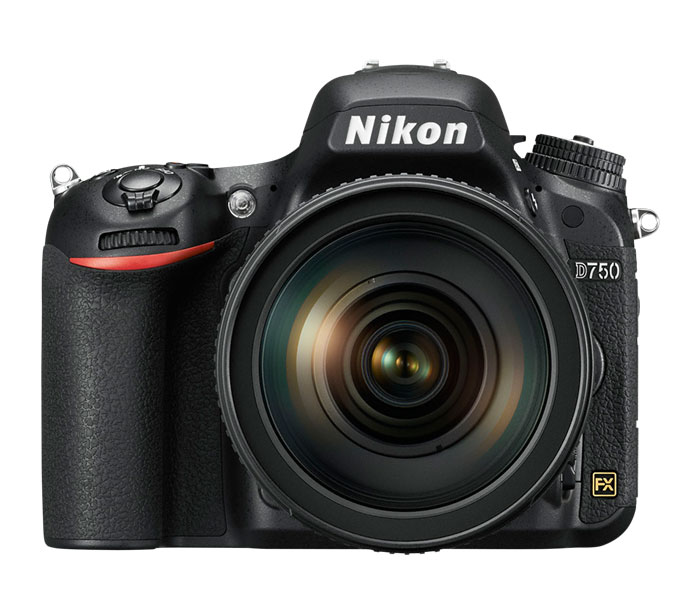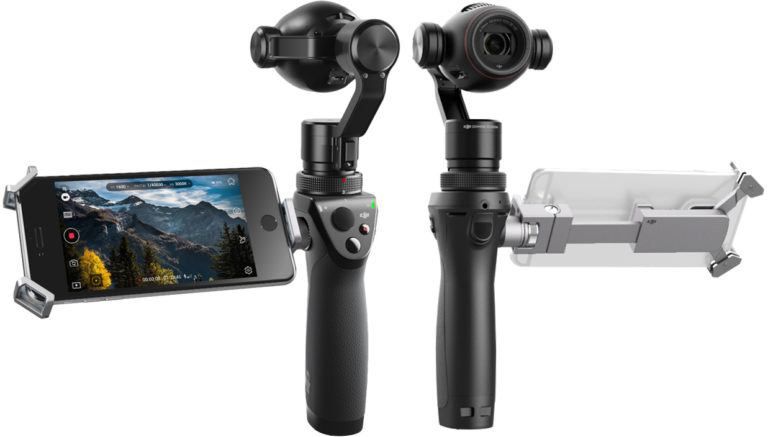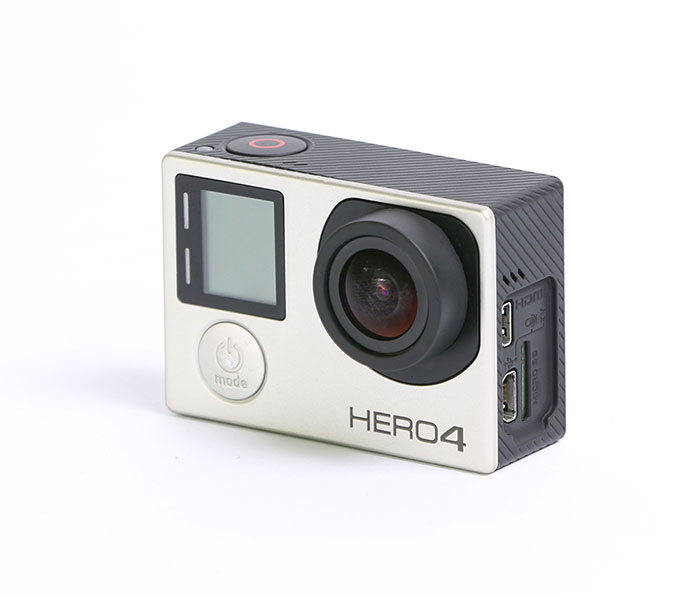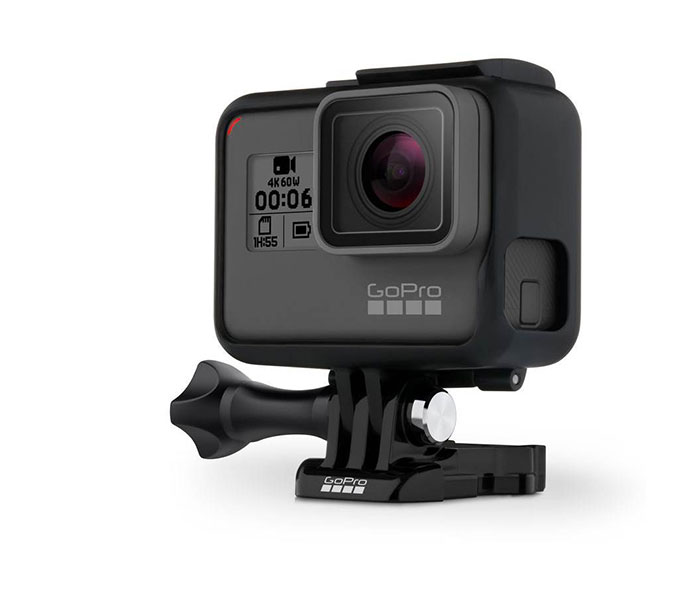 For ground shot video, we use many different cameras; from full-frame DSLR Nikon D750 , DJI Osmo+ (handheld gimbal with an integrated zoom camera that gives more control over video composition), plus a variety of GoPro 4/6 capable of recording video footage in 4K (60fps) and 1080 (up to 240fps) formats.

We also use a number of stabilisation system sliders for timelapse video footage and we can provide additional microphones etc. On special requests we can offer our Canon C200 camera, that allow us to shoot 4K and RAW  "Cinema RAW Light" formats.