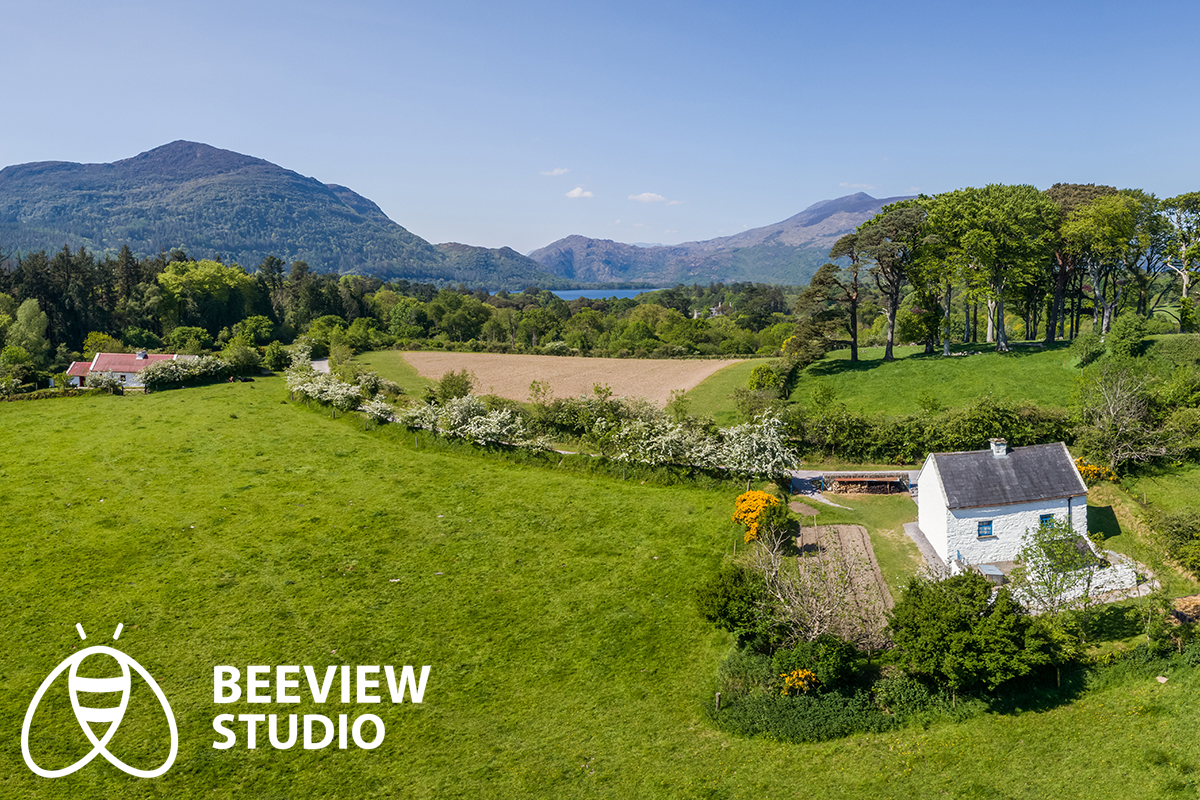 Whether it is for online or TV advertising or TV/film, we offer affordable aerial video photography and production services, using the most sophisticated unmanned drones to capture aerial images & footage. We can provide a full post-production service or we can provide you with raw footage for your own production.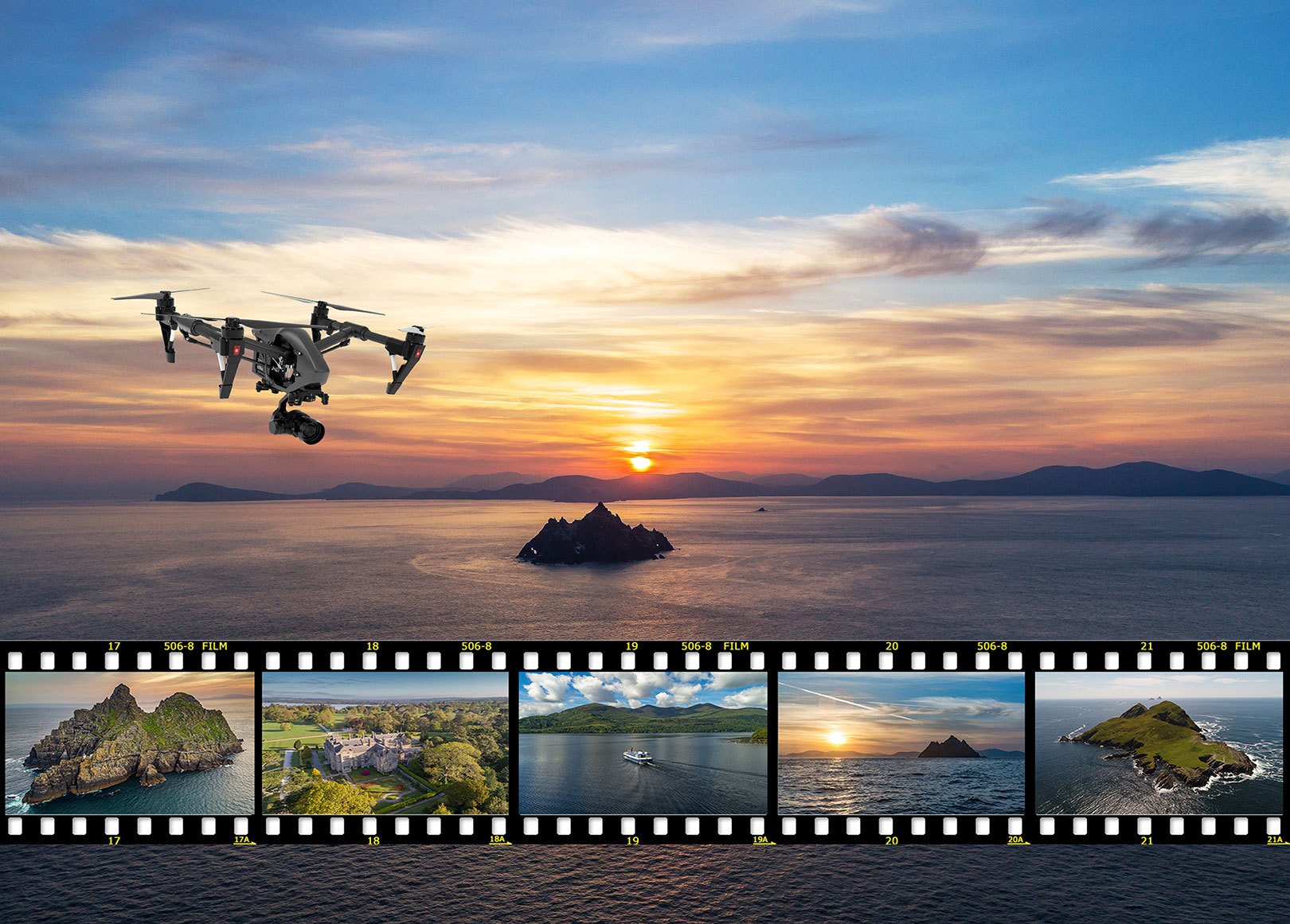 Enhance your website, social media and printed marketing material with professional commercial, business and product photography. We specialise in the production of high quality photography of food, drink, products and business interiors & exteriors for a variety of industry sectors.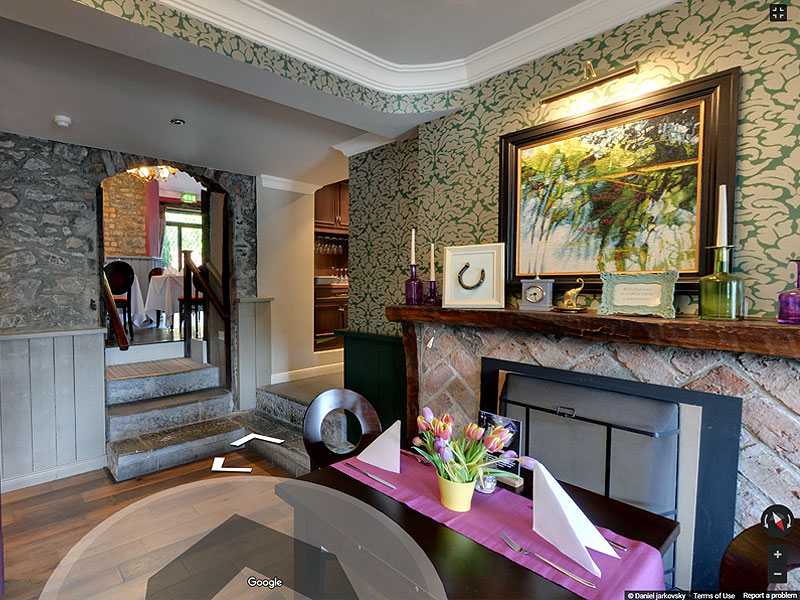 Show off your business location to its full potential to your customers on platforms such as Google Search, Google Maps or embedded on your own company website with our very affordable HD Virtual Tours, created by our Google Street View Trusted photographers, that will work on ALL devices.
Specialists in aerial/drone & ground videography and photography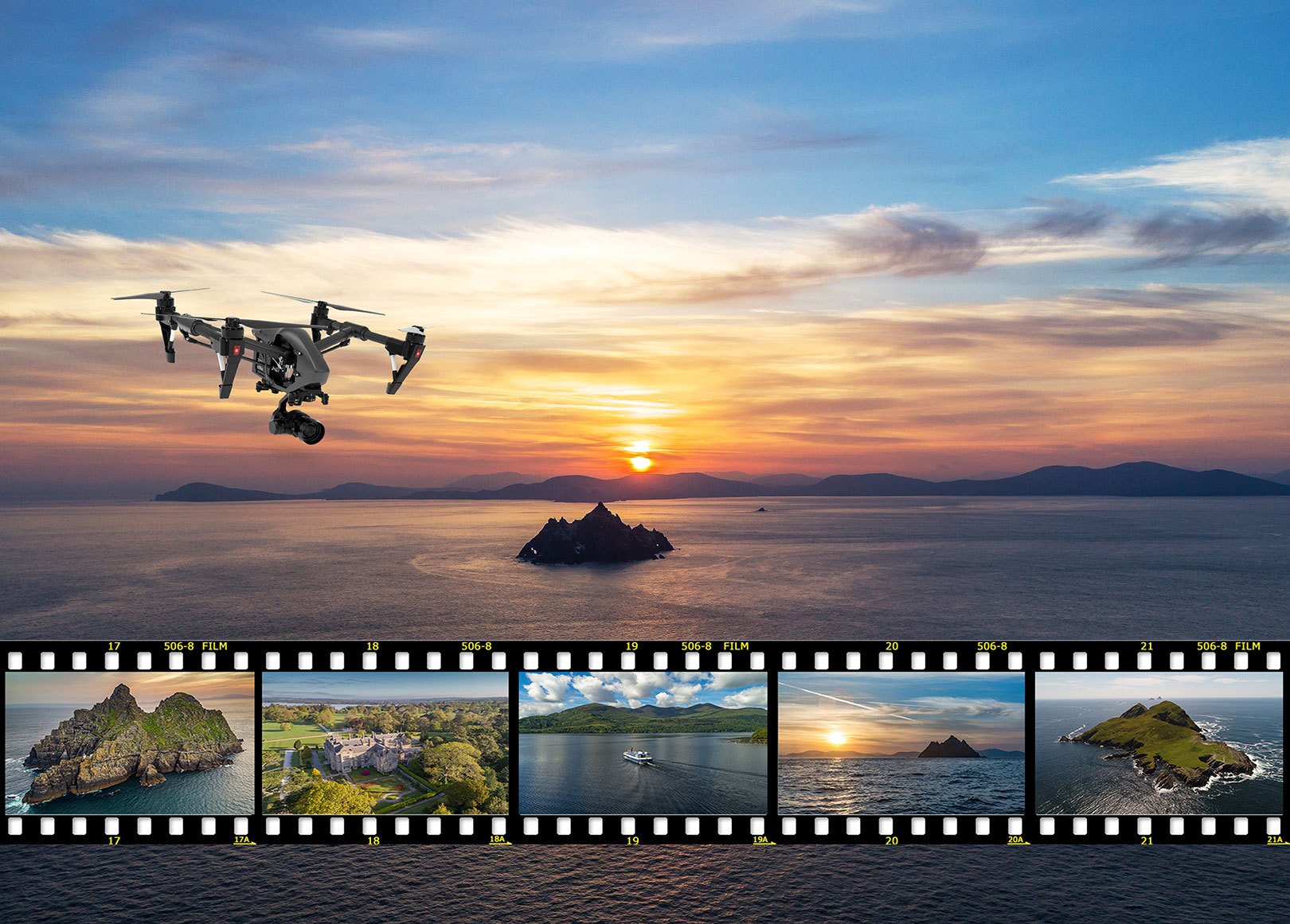 See what some of our clients have to say about us
We at Hardman triathlon used Daniel to record videos of all our triathlons this summer. The results speak for themselves. Not only does Danny record, edit and produce stunning videos but he is a pleasure to work with. Just give him the event detail and that's it. He will get exactly what you need without having to hold his hand. We cannot recommend his work highly enough and look forward to working with him on many more events into 2018 and beyond.
Alan Ryan
Daniel, thank you so much for the fantastic drone shots of Ballybunion beach and cliffs that you took for our website. Also all the time you spent waiting for the sunlight to be right for the interior photos of Ballybunion Holiday Cottages which look amazing. I will definitely recommend you and best of luck with your future projects.
Mary Cooke
Daniel is very helpful and professional. His work speaks for itself. I would highly recommend him for your next project.
Seamus Weldon
I was delighted with the virtual video for Hannon's Fashion Shop and the advice on how to use google maps etc. I would highly recommend this service.
Jill Hannon
Danny's video production for Kerry EXPO 2017 surpassed all expectations. His professional approach was exceptional and he was continuously patient and respectful of the business environment and the corporate setting. Danny was extremely supportive throughout the project and was incredibly resourceful. He showcased a high level of creativity while offering constructive advice and made professional recommendations where necessary. Danny is a pleasure to work with and has commendable ability, a great eye for detail, works well under time pressure while delivering high quality work. I have no hesitation in recommending Beeview Studio and look forward to working together again.
Liz Maher
The team at Beeview Studio have helped Ireland BikeFest Killarney create a range of high quality, engaging videos over the last two years. In that time we've always found the team to be helpful, friendly and collaborative and we have been delighted with the results. The team can be trusted to create excellent videos on a very short lead time and often send us our finished video a day after we have discussed content! Their service is fast, highly effective and offers great value for money. I look forward to working with Beeview on future projects.
Breffni Ingerton
I would highly recommend Danny, his attention to detail is flawless. We have used Danny's services for Scotts Hotel for the last few years. Find him very helpful and friendly. He has the images and videos completed in a very timely manner. Looking forward to working with him in the future.
Claire Enright
A pleasure to deal with and the item purchased was of outstanding quality. Would recommend to anyone looking to use Beeview. Thank you Danny.
Matt Brown